Tackle food waste with 3 new recipes that use old bread | Feast and Field: Food Begins in the Field
[ad_1]

After writing 28 cookbooks and myriad articles, plus having cooked, demonstrated and taught in kitchens across the country for 50 years, you might think Sheilah Kaufman would run out of things to accomplish. But there is always a new challenge.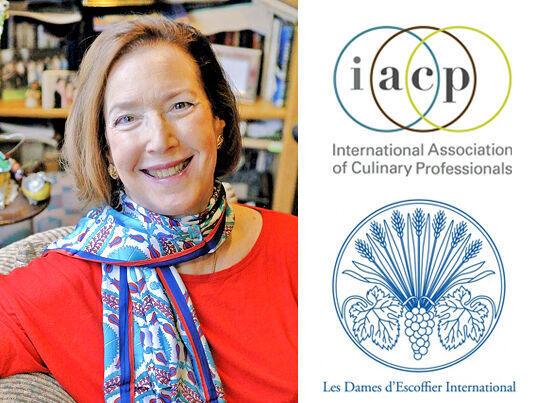 Kaufman was one of the founders of the International Association of Culinary Professionals (IACP) and is currently a member of Les Dames d'Escoffier (a society of professional women involved in the food, fine beverage and hospitality industries). Now, she has turned her attention from ethnic specialties, entertaining and what she calls "fearless, fussless" cooking to discovering ways to reduce food waste while making it fun and delicious.
Kaufman, this time in the company of Paula Jacobson, her partner in CookbookConstructionCrew.com, is pulling together recipes that help home cooks handle stale bread. Her new collection utilizes everything from hearty loaves to croissants, brioche to bagels, and will include recipes both savory and sweet for all meals of the. The goal is to help home cooks waste less and make a difference — for both the family budget and the planet as a whole.
"Not wasting doesn't mean shabby cooking," Kaufman is quick to point out. "Some glorious dishes rely on stale bread or bread crumbs." Below, she offers three ways to use bread that would otherwise go to waste.
For more about Sheilah Kaufman, and to find out when the new book is out, follow along on her website.
Old French bread meets fresh blueberries in this innovative breakfast dish that's bursting with flavor.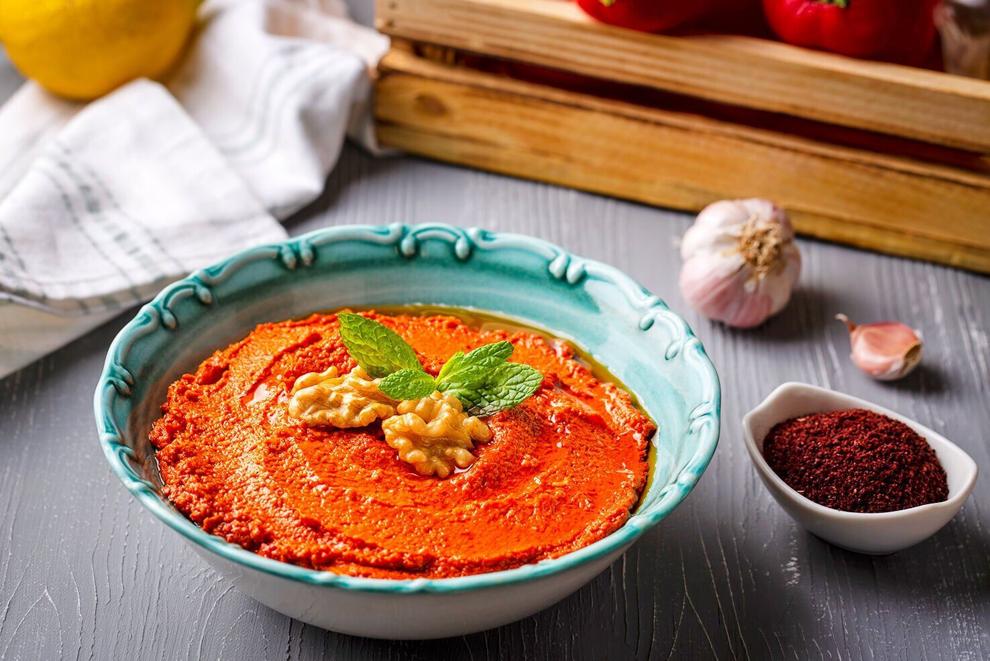 Homemade bread crumbs in this savory spread not only save on food waste, but deliver more flavor.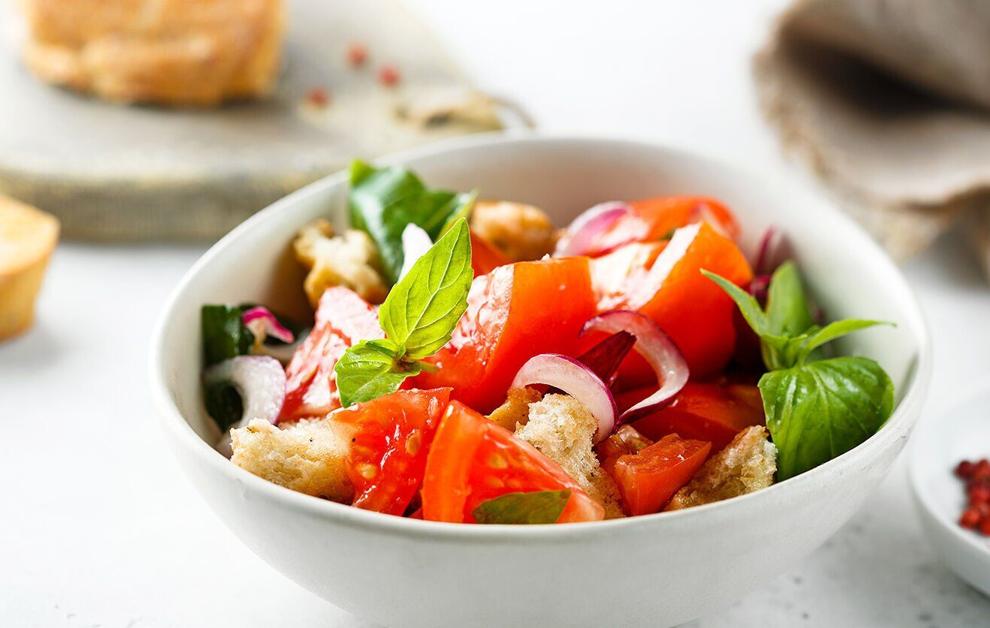 Stale country-style bread gives this Italian-style salad the perfect crunch.
[ad_2]

Source link