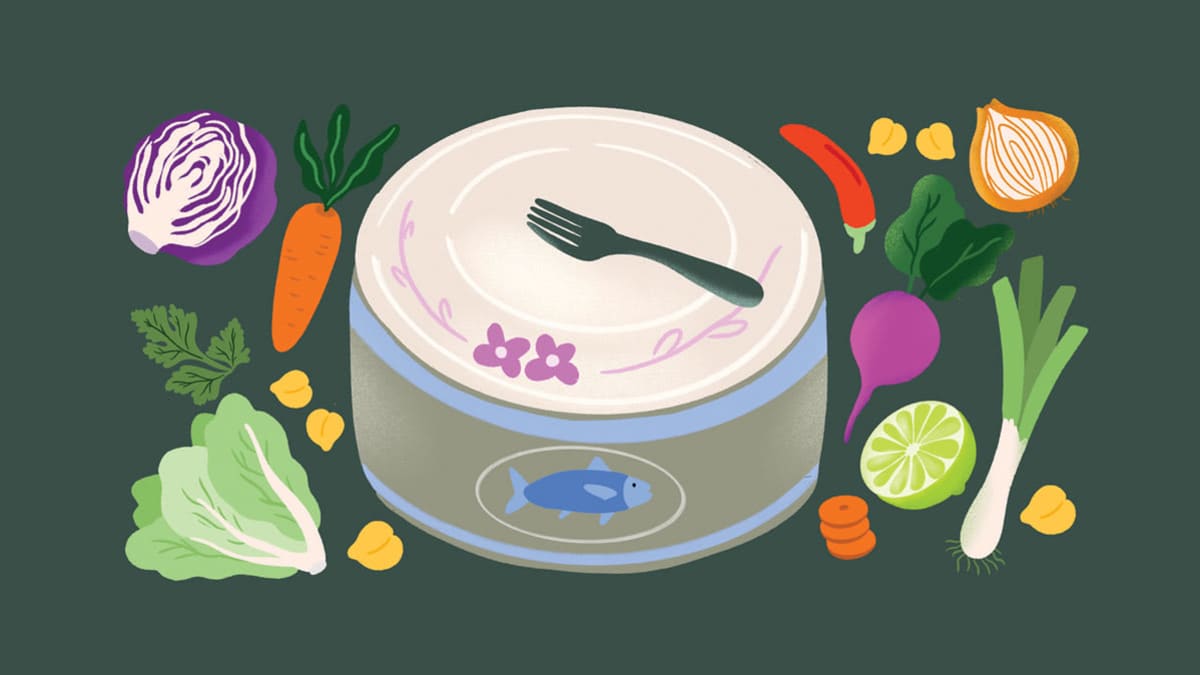 Prepackaged Foods That Make Quick and Healthy Meals
Eating more whole grains—such as brown rice, wild rice, quinoa, farro, and barley—supports a healthy digestive system and helps control inflammation, which is a factor in type 2 diabetes, heart disease, and some cancers. Cooking whole grains from scratch isn't difficult, but it can take an hour or longer and may not be worth the effort if you're cooking for one or two. You can find precooked whole grains on the supermarket shelf next to the boxes of rice. Pop the pouch or bowl in the microwave and the grains will be ready in 90 seconds.
What to look for: Whole grains should be the first ingredient, and the product should have little or no added salt, sugars, or additives. Frozen cooked grains—such as Trader Joe's Rice Medley with brown rice, red rice, and black barley—often have no sodium.
Easy ways to use it: With little effort, a package of plain whole grains can be the foundation for a main course. "Add some nuts, cheese, dried fruit, a can of legumes, or frozen veggies to pull together a quick weeknight meal," McWhorter says. Or combine with black beans and chunky tomato salsa for a satisfying dish with plenty of protein and fiber. You can also stir cooked grains into soups or toss them into a salad.